TEMBO PEOPLE - TEMP EVENT MARKETING SUPPORT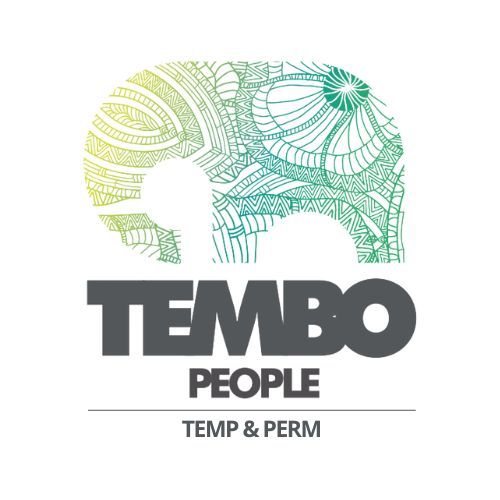 Specialist, trained resource with events experience​
Get event professionals when you need them. Save the time, cost and hassle of training and recruiting team members yourself. We have a network of freelancers available at any time ready to join your team on a contract basis or as a permanent staff member.​

For event businesses who need:​
• Event support across key functions: strategy and planning, website management, email marketing, social media, design, marketing delivery and much more​
• Interns, Executives, Managers, Heads of Marketing and Directors​
• Support during busy times and resource gaps​
TEMBO PEOPLE is ideal for:​
• Parental leave cover ​
• Peak campaign time ​
• Project work​
• Unplanned leave or illness
What TEMBO PEOPLE offers​:
• A double award-winning, highly-acclaimed agency, we are the first-choice option to source marketing experts within the events industry​
• All our freelancers are vetted, experienced, reliable and adaptable to new teams.
• From Interns to Senior Managers, we can support your specific workforce needs to ensure a successful campaign and event​
• Flexible contracts (remote, hybrid and office based, temporary and permanent)
Looking for permanent team members?
We joined forces with tfconnect, the specialist recruitment and executive search consultancy for the global events industry to source talented marketing professionals for permanent roles to businesses in the events and publishing industries.​
The areas of your business we can support​
Contact us today
Get in touch to let us know what support your event business needs. We'll get you matched with the perfect freelancer for your project and team!
📞 +44 (0)20 3950 5940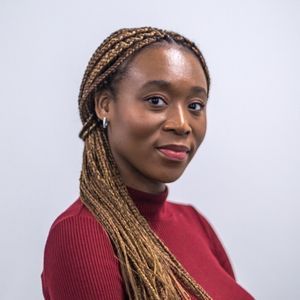 Olivia Tieffi
Head of Operations / Head of People
📧 olivia@tembocreates.com