Free eBook: "6 Email Mistakes to Avoid in Event Marketing"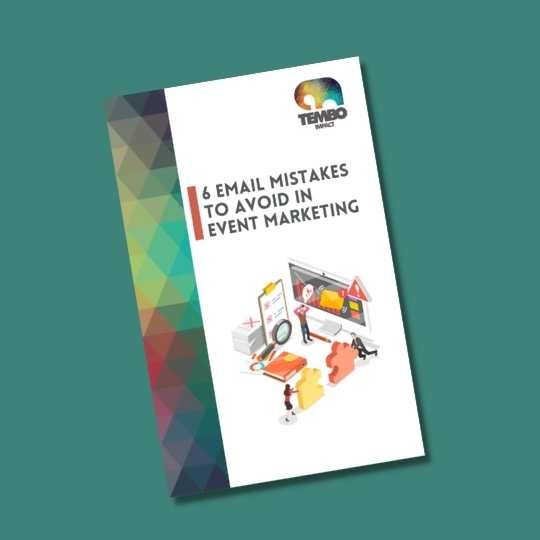 Email marketing remains one of the most powerful channels for promoting events. For most shows, email remains the number one driver of registrations/leads.
However, there are aspects of email marketing which can be neglected, decreasing the success of your promotional efforts.
In this eBook, we address six mistakes to avoid in event email marketing:
Unclear or confusing call to action

Neglecting mobile optimisation

Overloading with information

Poor segmentation

Lack of testing

Poor data quality
Email marketing will always be an essential part of any marketing strategy, especially for events. By avoiding the mistakes in this eBook, you can create effective email campaigns that will help you reach your target audience, generate leads, and drive registrations for your event.
Fill out the form below to get the ebook straight into your inbox.