About TEMBO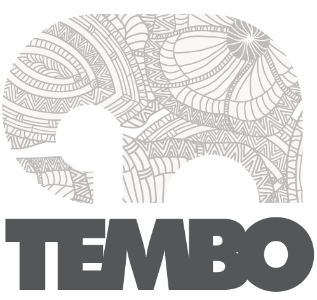 TEMBO: more than a regular recruitment agency
TEMBO began in February 2014. It has since grown quickly to meet the demand for its unique and innovative service.
What makes TEMBO more than a regular temp agency is that it offers real problem-solving services.
At TEMBO, the team service clients' needs but they also know exactly how to solve problems and reduce the stress of marketing managers or senior management. They are there to achieve a temporary mission but also to make the client feel supported.
Why is our emblem an elephant?
The name TEMBO simply means 'elephant' in Swahili.
What better thing is there to aspire to than an animal with such wisdom, strength and extraordinary skills in: problem-solving, social intelligence, openness, decisiveness, patience, confidence and compassion?!
We could all do with a bit more of these qualities in the work place. This is TEMBO's ethos.
Plus, we just think ele's are great!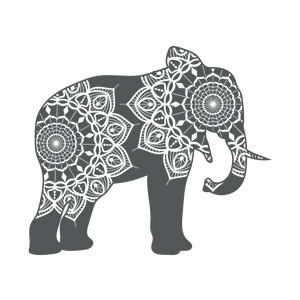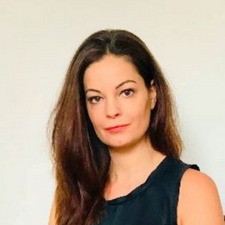 Kate Disley
Founder & CEO, TEMBO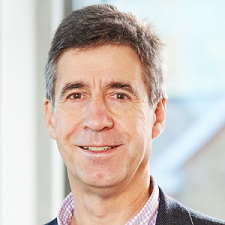 Mark Evans
Chairperson, TEMBO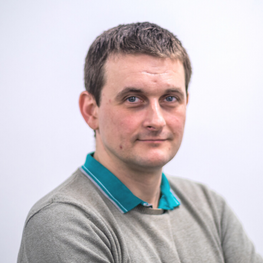 Haydn Gush
Marketing Director, TEMBO IMPACT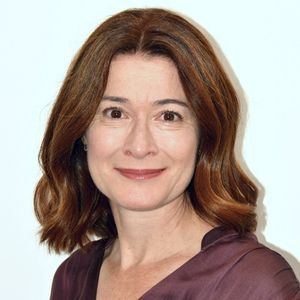 Claire Tulloch
Content Director, TEMBO CONTENT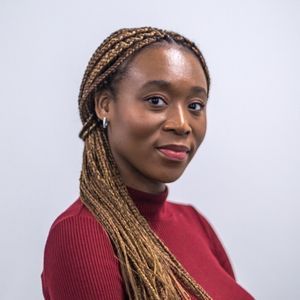 Olivia Tieffi
Head of Operations, TEMBO PEOPLE
Why TEMBO?
• We go above and beyond to deliver excellence!
• We add value every step of the way
• We treat each other with respect
• We focus on the end result
• We have a positive, can-do attitude
• We are creative – we use our initiative to wow the client
• We are proactive and find solutions to any obstacles
• We ensure we are experts at what we do
Sign up for event news, advice and best practice
Join our mailing list to receive the latest updates, trips & tricks from the world of Events.
• We have an in-depth understanding of how we and other people around us, our clients and our audiences function - which helps us motivate, inspire, and interact effectively
• We are able to put ourselves in the position of the stakeholder we are communicating with
• We consider both sides to every story and are able to create a story that appeals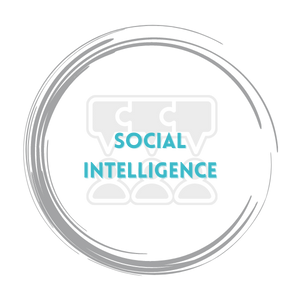 • We are honest and inclusive
• Operate with integrity and professionalism and stay true to our word
• Clear priorities and timelines agreed client and information shared with the team via a written brief
• We respond to client communications within 2 hours
• Accepting responsibility for our actions (and inactions)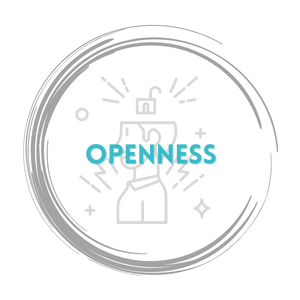 • We use our experience and available information to present ideas quickly and effectively
• Creating initial tactical plans based on the sometimes limited event information provided
• We work in a wide range of industries and use our collective event marketing knowledge to deliver effective campaigns
• We guide our clients towards the best course of action which is particularly important when we are the client's marketing department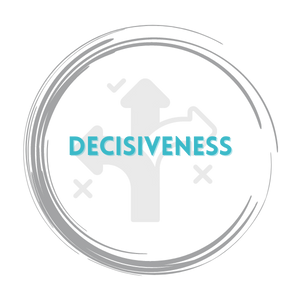 • We focus on long-term goals and make smart decisions that deliver results and help build a strong reputation
• Share knowledge with the team and understand and invest time in coaching newer team members
• All aspects of the campaign working on with the same level of commitment such as sourcing media partners or creating exhibitor banners as they contribute to the buzz of the campaign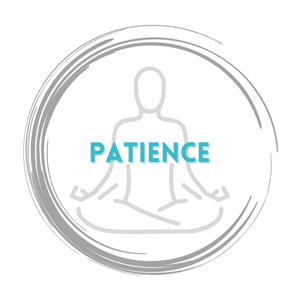 • We know our strengths and feel safe to try new things and push harder to achieve results.
• We feel safe to try something new things and push harder to achieve results
• New systems, new products mean we have to constantly have to be bold and adapt to new challenges
• Will to try the non-conventional option
• Aim to deliver excellence at all touchpoints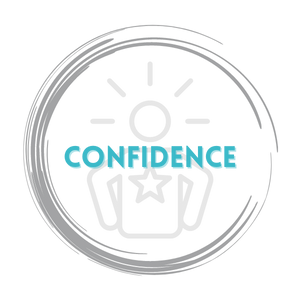 • We appreciate others' perspectives particularly when they are different from our own
• We are kind and understanding with each other
• Caring about one another and acting accordingly
• Actively listening to others without judgement
• Providing constructive criticism with the feelings of the recipient in mind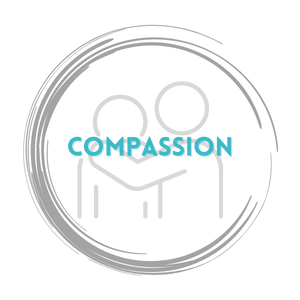 AEO service supplier of the year 2022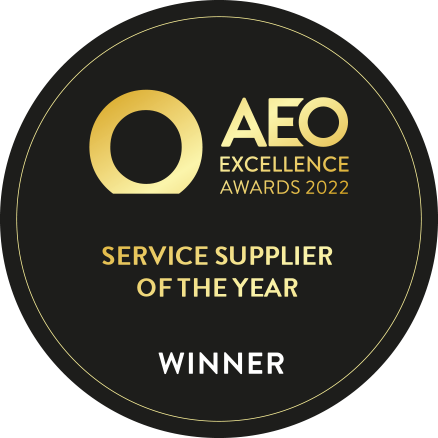 In 2022 we were incredibly proud to win AEO Service Supplier of the Year. As new kids on the block competing against industry giants, we were thrilled to be acknowledged for our achievements to date. Go team TEMBO!