TEMBO ACADEMY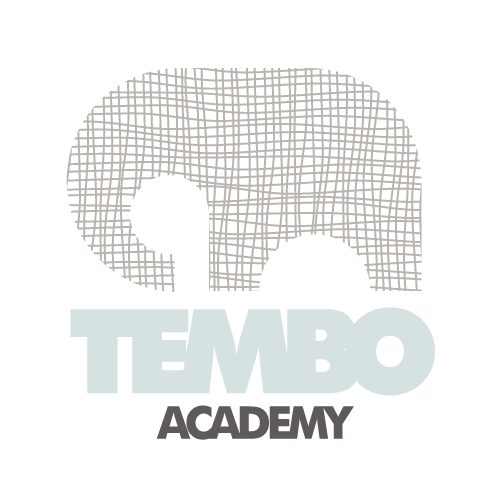 Enter the events industry
Looking to get into the events industry? TEMBO ACADEMY is ideal for students, graduates and anyone looking to change career paths. Regardless of your background, whether you're fresh out of Uni, or have already had a few years of working experience, this is your shortcut to Events.​

TEMBO ACADEMY offers you:
• Training in the form of online courses with certifications​
• Support and guidance from our experienced in-house marketing team as required​
• Opportunities for Paid Freelance Placements​
• Opportunities for Permanent Placements​
• The chance to join an £11 billion industry – name a business sector and chances are there is an event dedicated to it
Why we love working in events:
• You're constantly developing new skills – from event marketing to social media, partnership management and digital campaigns – you'll learn a bit about everything​
• Incredible networking opportunities – both on the show floor and the drinks receptions at the end of the day​
• No two days are the same – your work is varied and mentally challenging each day​
• The ability to travel and attend fun events and drink receptions
What skills are we looking for?
• A positive attitude​
• Ability to learn on the go​
• Creativity and a curious mind​
• A self-starter who isn't afraid to ask questions​
• Strong interest in events​
• Love for marketing or conference production​
• Good team member​
• Desire to learn new skills​
• Someone who is not afraid to be thrown into the deep end​
• Marketing, Events or English degree, or another relevant qualification​​