TEMBO ACADEMY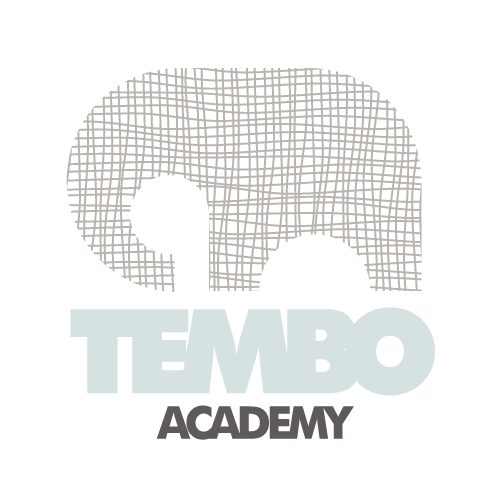 Carving a new path into the events marketing industry for fresh new talent.
For students, graduates and anyone looking to change career path, we will provide:
Training in the form of Online Courses with Certifications
Support and guidance from our experienced in-house marketing team as required
Opportunities for Paid Freelance Placements
Opportunities for Permanent Placements
Due to demand, our next recruitment evening will be taking place on Thursday, 5th of May at our Offices in Vauxhall, London. To register your interest, please complete the form below.
Interested but located outside of London? No problem here, we arranged an online recruitment day on Wednesday, 4th of May! complete the form below and leave us a note.