TEMBO REFRESH - CONSULTANCY SERVICES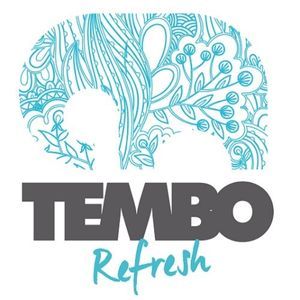 Take your business to the next level
TEMBO REFRESH is our consultancy service, connecting you with the leading event professionals with the most knowledge and skill in marketing, communications, content and business management.
Our collective experience can help you transform your business and achieve its goals at the product, portfolio or company level. Whether you need to fix it, refine it or accelerate it.
Specifically, for you as conference and exhibition organisers and industry-supporting businesses, our services are bespoke and tailored to your requirements, calling on the appropriate experts at each stage.
LET US KNOW HOW WE CAN HELP YOU

Broadly our services fall into the following areas:
A well-honed strategy is your road map to success. Our advisors have tried and tested planning tools and can help navigate specific challenges and opportunities. Just a few of the areas we can assist you include:
• Business, event, launch & product extension strategies
• Budget review, building and scenario modelling
• Commercial & pricing strategies
• Communication strategies
• Strategic marketing plans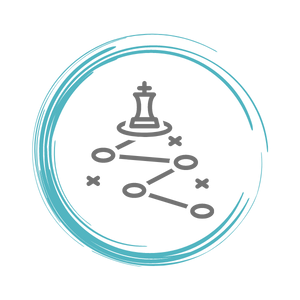 If your goal is to take the product or business to the next level, improve revenues, increase market share or build to sell, we can help in a variety of ways, including:
• 1–3-year business plans
• Product development plans
• Business, product, and marketing planning
• Audience build and engagement strategies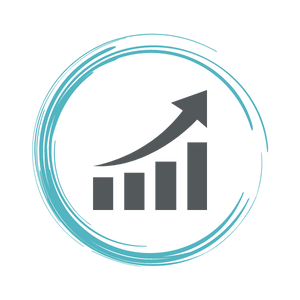 Your team is the engine of the business—if this needs fine-tuning or you have resource gaps, we can help build your team to keep driving your business forward. Examples of ways we can assist are:
• Organisation structure, defining roles & responsibilities
• Performance management and culture, including skills gap analyses
• Recruitment, JDs and interviewing
• Best practice implementation
• Training and mentoring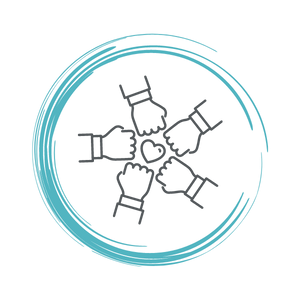 Effective and efficient processes can streamline your business and maximise your profits. Our team can help identify issues and help fix them, from data management to setting up a campaign; here are some ways we can support you:
• Technology & systems reviews
• Best practice implementation
• Process and quality audits
• Data analysis & insights
• Effective data management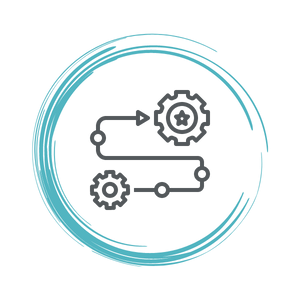 How well do you know your customers? And what are your competitors doing differently? Through desk and qualitative research, we can help you build a comprehensive view of the market you are operating in. Examples of how we can help are:
• Competitive landscaping
• Ecosystem mapping
• Data universe sizing
• Key stakeholder consultations and customer insight
• Market ecosystem mapping and partnership opportunity identification
• Influencer identification and nurture programmes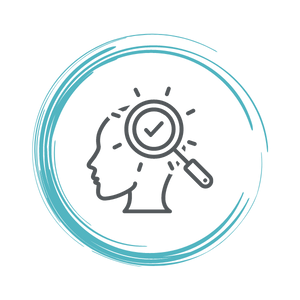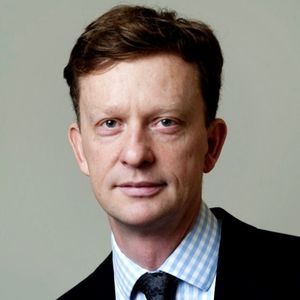 Peter Bancroft
Peter is a successful communications and PR consultant with over twenty years' experience in the events business. Working independently and as part of an inhouse team, he has advised business leadership and marketing teams on internal and external communications capabilities and strategies. He has also developed – and led implementation of - PR and communications strategies and campaigns for individual events – most recently Informa's CPHI Frankfurt – as well as across entire event portfolios.
Peter also has deep experience of working alongside business founders, C-suite executives and PLC Boards to help them explain their business strategies to the people who matter - employees, customers, partners and investors. As Director of Communications for UBM plc for over a decade, Peter led internal and external change management communications for business strategy pivots, acquisitions, disposals, joint ventures, executive team changes as well as crisis communications.
Strategic planning | PR and communications strategies | Change management communications | Internal communications | Team leadership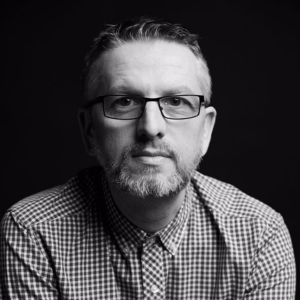 Ian Bamford
Ian has spent over 25 years within marketing and communications, working both client and agency side, including several years as Head of Brand Communications for Ascential (now Hyve) where he was responsible for all communications across retail, education, technology, environment, fashion and engineering events including Spring Fair, Bett & Pure.
Having worked with many other event owners, GES and leading consumer brands including Audi, KFC, VW, Johnnie Walker, AEG and Zanussi, he gets to the heart of what makes a brand, translating that into a competitive advantage by creating strong brands that build trust, and delivering meaningful marketing campaigns with powerful messages that effectively engage target audiences.
Brand creation, brand identity and brand development (vision, mission, values, value proposition, positioning, look & feel, tone of voice) | Brand strategy and planning | Message development | Creative campaign development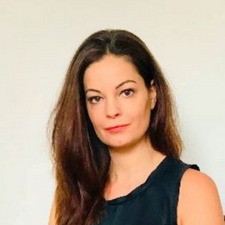 Kate Disley
Kate has been working in exhibitions and conferences for over 20 years. She has been responsible for the successful delivery of brand strategies and campaigns for hundreds of events, including the largest B2B event in the UK, Spring Fair, and the multi-award-winning New Scientist Live.
She now runs her own successful and award-winning event support agency servicing hundreds of event organisers, from Emerald, Informa, Clarion and Reed to corporates, start-ups and launches. Her team are also building a portfolio of media brands of their own.
Kate continues to advise clients on market position, brand strategy and tactical delivery. She also provides best practice training, templates, and guidance for inhouse teams.
Brand and event marketing strategy | Marketing audits | Recruitment issues | Team structure and remuneration | Contingency planning | Process structure | Targets and goal setting | Mentoring | Best practice training | Budgeting & financial planning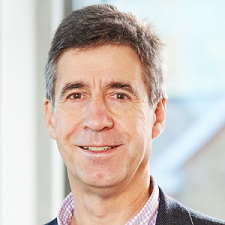 Mark Evans
Mark has had a successful 30 year career as a change consultant assisting companies to accelerate growth by helping individuals and organisations to clear away the clutter that undermines effective communication and management. Every leader needs space and time to talk things through. Using a mix of intuition, leadership experience, business psychology and emotional intelligence, Mark acts as an independent sounding board and adviser who inspires insight around personal management, team dynamics and organisation culture.
Mark is a catalyst for positive change and facilitates greater clarity, confidence and focus that leads to better results.
Owner and Leadership Team coaching and development | Business – strategy, vision, purpose, values | Organisation – structure, management, accountability, communication, roles & responsibilities | Go-to-Market and Growth strategy and planning | Culture management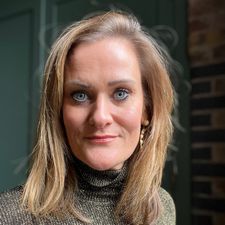 Rachel Middlewick
Rachel's experience is a mix of running media brands; working as a Strategy Director within content agencies plus a stint as Chief Commercial Officer for PA Media. She's now chosen life as a consultant, using her breadth of experience to support businesses who find themselves at a crossroads.
Her speciality is creating joined up commercial strategy linking data, marketing, content and sales. She can help you understand your existing and target customer base; create effective go to market messaging; work with you to hone your product to suit market need; and use her organisational design skills to set your business up for success.
Commercial strategy | Connecting marketing, content & sales | Go to market messaging | Organisational design | Audience build & engagement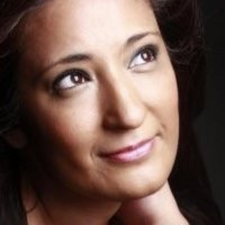 Humaira Pilkinton
Humaira is an experienced leader with a demonstrated 25-year history of facilitating business growth for a number of market-leading media and b2b businesses. Skilled in Brand Development, Digital Strategy, Audience Acquisition, Market Research, P&L and People Management. Humaira is a trusted, strategic thinker who has a history of executing successful strategies for revenue generation, customer growth, product repositioning and change management.
3-year business plan/marketing strategy & tactical plan development | Revenue/audience growth forecasting | Market mapping/data universe sizing | Lead/customer generation strategy | Marketing team structure & development | Campaign planning & execution | Brand value, mission, tone of voice, messaging house & persona development | Budget setting & management | Marketing multi-channel optimisation and ROI analysis | Product repositioning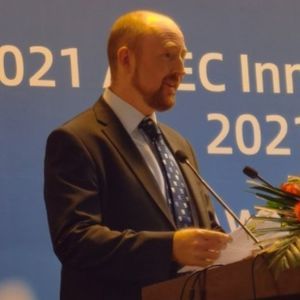 Dan Scrimgeour
Dan is a strategic communications professional with a strong data analysis focus and broad experience covering the events industry around the world. For the last 8 years, he's led on international communications for B2B exhibitions and conferences in China, with his background prior to this in organisational development and consultancy support services.

Capable of adapting his dedicated and pragmatic approach to meet your needs, Dan has experience in market research, data analysis, content creation, business development, project management, evaluation and report writing across many different industries.
Market Research and Business Intelligence | Communications Strategy Development | Data Governance Strategy Development |
Data Science | Event Communications Review and Database Audit | Show and Business Development in China and Southeast Asia | Cross-cultural Business Facilitation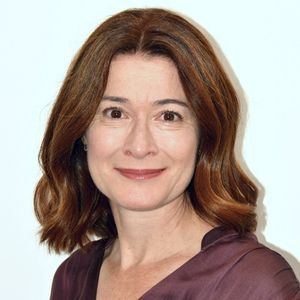 Claire Tulloch
Experienced conference director with 20 years' experience working in the events industry. Strong professional skills in event management, conference production, seminar content delivery at exhibitions and managing high-performing conference production teams.
Conference production & seminar content development | Recruiting and developing conference production teams | Identifying effective mechanisms for conference production teams to collaborate with sales and marketing | Putting KPIs in place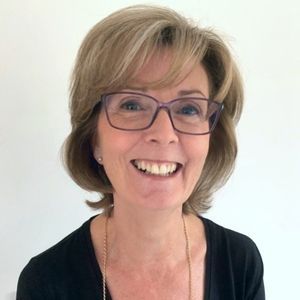 Christina Wood
Christina provides unparalleled senior-level event and media industry experience and specialises in the development of strategies to maximise profits, stay competitive and drive sustainable growth.
For clients, she has launched and developed numerous high-profile international B2B events in the UK, Europe, USA, Middle East and Asia, and led large teams in multiple disciplines such as journalism, marketing, sales and finance. Through her flexible approach and tailored support style, she helps clients drive performance and achieve optimal results in record time.
Christina's experience includes all event formats from exhibitions and trade shows to conferences, summits and awards - in-person, virtual, and hybrid – across markets including AI and robotics, energy and sustainability, communications and IT, real estate and luxury travel.
Event development and launch | Mergers and acquisitions support | Portfolio and event audit | NED Positions