Event Jobs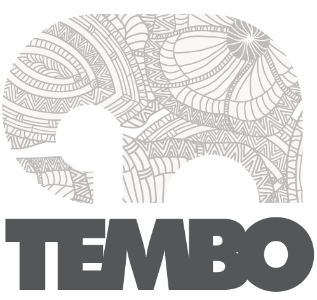 Discover the temporary and permanent event marketing, content production and event management roles we have available right now.
When you find a role you like, fill out the short form and our team will get back to you as soon as possible.
In case you don't find a suitable role right now, you can still send your CV and start receiving job alerts.
Check out our latest temporary event roles - a fantastic opportunity to work on a short- or medium-term project for an event company.
View our exciting new event roles - Marketing Executive, Marketing Manager, Marketing Director, Content Producer, Event Manager and more.