IMPACT
A SPECIALIST MARKETING AGENCY FOR EVENTS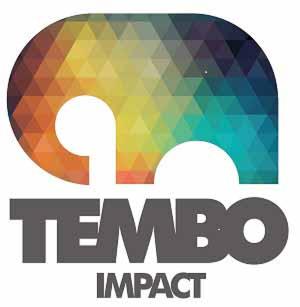 TEMBO IMPACT is a team of marketers with experience in all aspects of event marketing. We plug into your existing team to add impactful marketing wherever it's most needed.
If you have a staff shortage or need to focus on a particular project or channel, we have the expertise to achieve the best possible results.
What TEMBO IMPACT can do for you
Planning
TEMBO works closely with you to develop clear, structured plans with defined objectives, targets and strategies;
Campaign strategies
Research strategies
Brand strategies
Registration campaigns
Social media strategies
Content ideas, creation and strategies
Customer care for exhibitors
Marketing plans
Tactical plans
Develop & implement
According to your needs, we can then deliver all types of marketing and communication campaigns.
Email campaigns
Website management
Direct mail
Media Partnerships
Registration set-up
VIP campaigns
Social media campaigns
Marketing through exhibitors
Previews & event guides
Onsite management
Digital marketing
Design/branding
Analysis & recommendations
We will also assist with deciphering and implementing learnings from past events.
Delivering bespoke and tailored reports with actionable insight, including;
Post event analysis reports
Management of the wash-up process
Recommendations & content development
Qualitative research; focus groups & case studies
HOW WE WORK
Getting to know you – we take your brief including objectives, targets, timings
Building the plan – we will create a strategy and delivery plan for your project from proven event marketing best practice
Your Account Manager will lead the project with support from the right mix of skilled people – strategy, design, copy, social media, content production, campaign management
Your project will be delivered to the agreed schedule, with consultation when needed
You will receive weekly status reports, with an update on your project, statistics and best practice recommendations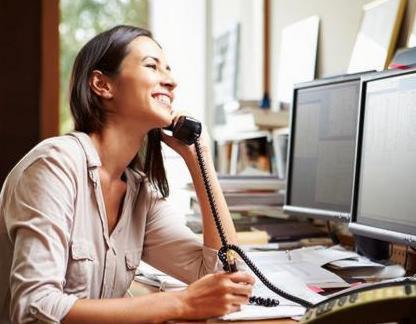 IMPACT CLIENTS INCLUDE;
Upper Street // Future // Clarion // EasyFairs // Western Business Exhibitions // FC Business Intelligence // Ocean Media
Contact us today