TEMBO CONTENT
A fresh approach to event content production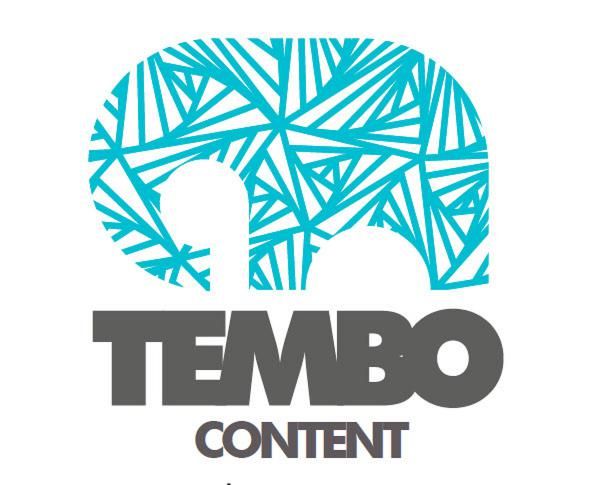 You need high quality content to attract visitors and delegates.
We find the people who can deliver exciting conference programmes and seminar content – when they are needed.
• High quality, experienced, freelance conference producers
• For research, production & consultation
• Available as and when you need them
Freelance conference producers
TEMBO CONTENT provides expert resource, freeing up your sales and marketing teams from distraction, preventing gaps from personnel changes, and helping you scale your resource quickly.
We do the work to provide high quality freelance people with valuable experience through working with many different businesses.
• Flexible, cost-effective way to secure skilled people with a fresh perspective
• Delegate a project to a self-motivated, experienced individual
• Complete projects faster, without adding long-term overhead
• Ensure high quality output to drive your conference or event

Our production service;
• Brings fresh energy to your existing content
• Validates new topic ideas with your audiences
• Engages industry leaders in qualitative primary research
• Provides sponsor research
• Identifies key themes
• Develops audience surveys
• Develops programmes & recommends formats
• Recruits & manages Advisory Boards
• Acquires the most relevant speakers for your key audience
• Supports your sales teams to secure sponsors and engage them in the programmes