02 Jul 2019
TEMBO has relocated!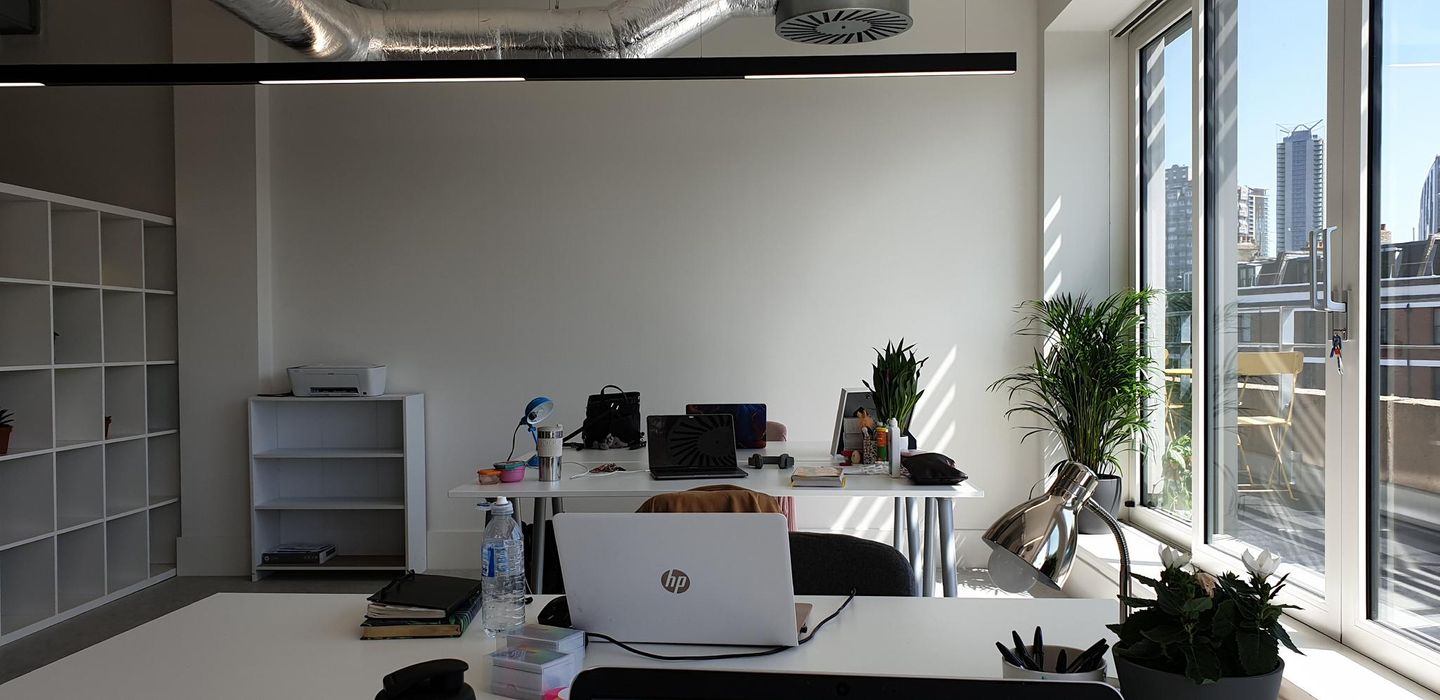 We have moved offices, our time in East Croydon has come to an end. We'd like to thank ASP and Explori for being such great office buddies.
As a result, we have now relocated to our new office in Kennington! Here is the full address so you can come and say hello…Edinburgh House, 170 Kennington Ln, Lambeth, London SE11 5DP. With a vibrant feel and great open space, it bodes well for future development of TEMBO.
We can't wait to get started on new projects and events, get in touch with us today to see what we can do for you.