TEMBO CONTENT PLUS - CREATING ENGAGING CIRCULAR CONTENT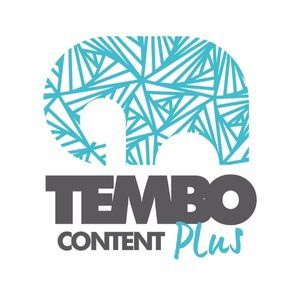 Maximise the content
you already have
Conferences and events are a fantastic way to generate content. They showcase your thought leadership and position your company as an industry expert. However, the hard work your speakers put into delivering an insightful presentation is often under-utilised pre- and post-event.
Did you know that you can create at least 20 pieces of additional content from just one interview? We've joined forces with event content specialist Waves Connects to provide you with a service which generates engaging evergreen content using what you already have.

For event businesses who:​
• Want fresh, relevant content for their audience
• Need more social media posts, blogs, podcasts and email content
• Are time-poor but need more evergreen content
• Host or take part in conferences
• Don't know what to do with their speaker content post-show
TEMBO CONTENT PLUS offers:
• Audit your existing speaker content
• Produce captivating circular content based on what you have
• Ensure that your content is being used to its fullest potential
• Save you time and drive registrations for your events
• Generate SEO-friendly website content
Why Circular Conference Content?
• Improved engagement – let your audience think about your brand throughout the year
• Reaching more channels – from insightful blog posts to snackable videos for TikTok
• Growing your audience – reach new people beyond your event attendees
• Improved SEO – when your speakers use complex terms, their content automatically becomes keywords-rich
• More visibility for your speakers – the evergreen content will give them extra exposure
• Promotional opportunities – your educational content covers will help you sell relevant products
• More traffic – thanks to the additional social media posts, emails and blogs
• Keep your stakeholders happy – make your marketing & sales team's jobs easier and keep your clients engaged
What TEMBO CONTENT PLUS delivers
About Waves Connects
Waves Connects creates content, so you don't have to.
Waves is an event-specific copywriting service that provides organisers with highly engaging content tailored to their audience. They are passionate about helping events reach a broader audience and empower organisers to do more, with less.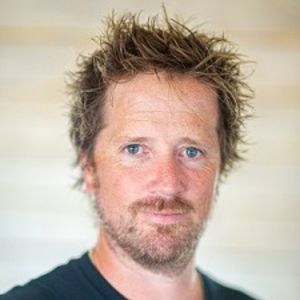 Matt Coyne, Waves Connects Founder